Light up their faces with joy this Christmas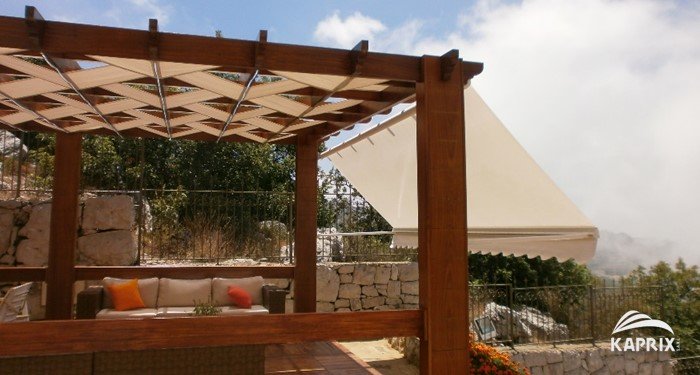 Unique Christmas gift for your whole family
Are you thinking about buying a unique Christmas gift for your whole family? Do you plan to buy something that light up their faces with joy this Christmas? Make sure that the gift is handpicked to inspire your loved ones and is also innovative, useful and newest, most sought after present this holiday season. Head to Kaprix Christmas gift lists below to discover the best gifts for everyone on your list. Find featured below some of the products perfect as gift ideas for family and which are highest rated from fellow shoppers across the country.
You can buy a Shade Sail from Kaprix because you will love it for your family time together. Savvy couples believe that a big part of success is enjoying down time with family and friends and relaxing. With a modern purpose-made shade sails you can feel recharged, happy and ready to attack the business after holidays. This Shade Sail is ideally designed for seating areas, restaurants and playgrounds. You are assured of the finest protection against the sun radiation. Moreover it is value for money and certain of bringing that smile on the face of your loved ones. These devices are especially created to provide the opportunity to enjoy the great outdoors without placing yourself or your family's health at risk. These products incorporate durable but inexpensive materials.
The second best thing you can purchase for your family is Sun Screen at Kaprix. Sun Screen is definitely the most functional gifts for a family time together. Since today innovative architecture is popular around the world, Sun Screen from Kaprix provides the perfect solution for controlling the harsh elements. The large range of plain colors and patterns offered by Kaprix are certain to accentuate the beauty of your home. Besides protection from harsh weather conditions it will add to the building's aesthetics. Get them installed for the ultimate family playing/enjoying experience. Can't say enough good things about how much you will enjoy outdoors with this product.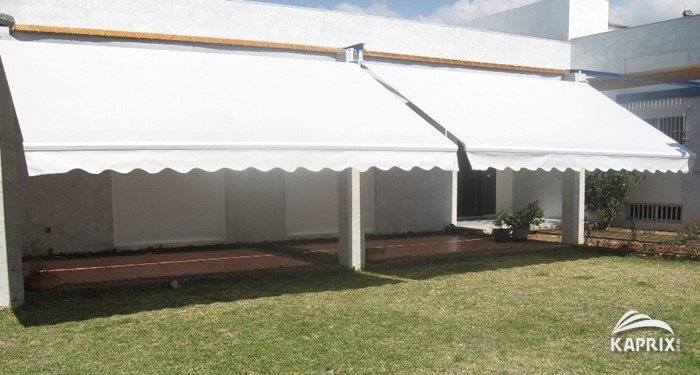 If you are still ruminating about what's the best family gift you can ever purchase? Let me tell you about versatile awnings offered by Kaprix. You can choose from retractable awnings, wind resistant awning and armed awnings. Retractable awnings are a powerful way to individualize your family space. Retractable awnings are usually used by home owners to exhibit overt style and elegance that simultaneously harmonizes with the existing appearance of their home. Retractable awnings are designed to bring functional benefits of expansion of your living spaces, save on your energy bills and moreover they are a practical way to shade your windows and patios without frames. You can even buy umbrellas to decorate your outdoors.
At a time when the halls are decked and stores are buzzing with activity, more and more families are illuminating their houses for the holiday cheer, hope your family soaks in the thoughtful gifts you buy for them from Kaprix, a Lebanon company with pioneering process for manufacturing: Awnings, Blinds, Umbrellas, Shutters, Sun Screens, Sun Shades, Black Outs, Roll Ups, Bamboos, Pergolas and much more.